Who would not love to be wrapped in the softest of clothes, especially if they are hand-picked by our favorite celebrities? The new Cashmere line by actor Brad Pitt and Sat Hari is just one of those with which one would fall in love instantly.
The Company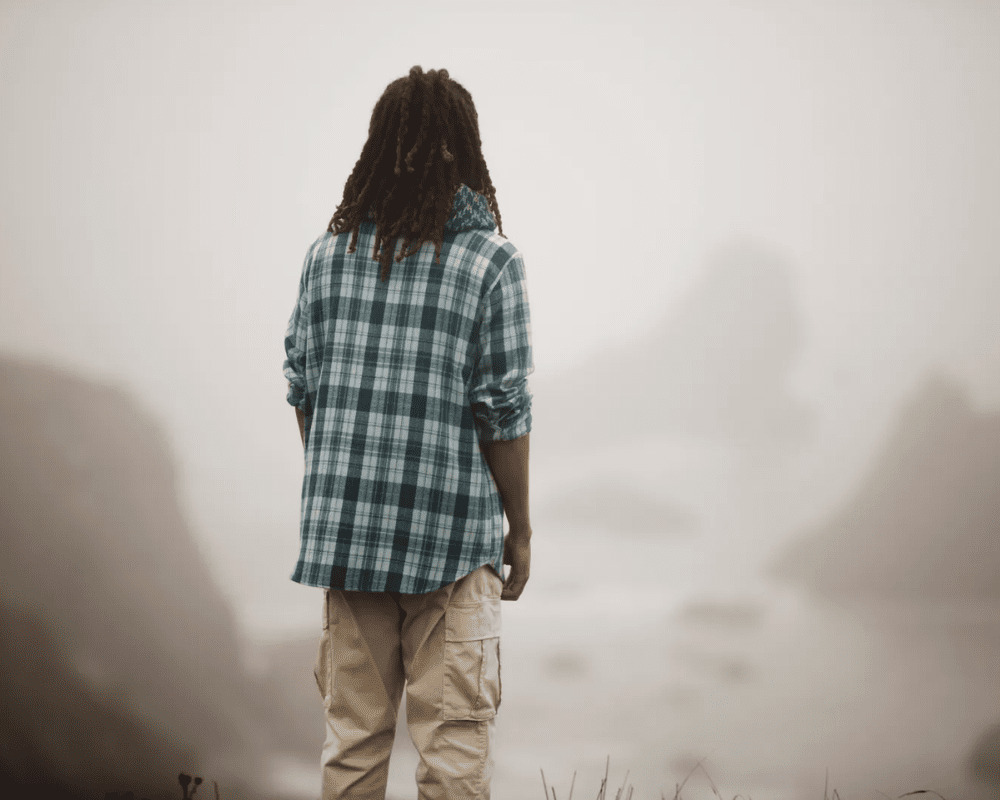 Even though Pitt is currently busy traveling around the world for the promotion of his movie Bullet Train, he has been simultaneously working on a secret project, his very own clothing line – God's True Cashmere. He has curated this line with one of his close friends, jewelry designer and holistic guru Sat Hari. Their collection is complete and will be made available in Selfridges. While talking about this secret project, the Fight Club actor Pitt stated that he is really proud of the outcome. The line offers luxurious pieces of cashmere made in Italy. It includes button-up shirts in different colors with plaid designs and tracksuits. The brand focuses on providing not only high quality but comfort as well. Pitt also spoke of its versatility, stating that it's perfect for both travel and a cold Sunday.
The Origin Story
This brand has one of the cutest, and most whimsical, origin stories. It all happened because of a dream that Sat had. In her dream, Pitt talked about how he wanted more soft, feather-like clothes in his wardrobe, especially green. Surprisingly, when she told the actor about it, he confirmed it! According to Pitt, he had indeed told somebody very recently he wanted more green cashmere and softness in his life. For the duo, it was a sign, and they decided to become business partners. Something that started as a dream is now on its way to becoming a well-known brand.
The Vision
Both Pitt and Hari had a very clear idea of what they wanted their brand to represent from the beginning: quality and comfort. To ensure they achieve their goals, they have been doing the hard work themselves. In an interview, Hari talked about how they pick all the yarns and patterns together no matter how much time or energy it requires. Hari believes their line is perfect for those who want something warm and cozy. With time, the duo plans on expanding their horizons, but there is no rush. When asked, Hari commented that they might one day branch out to some blankets, hats, and socks made of recycled cashmere.